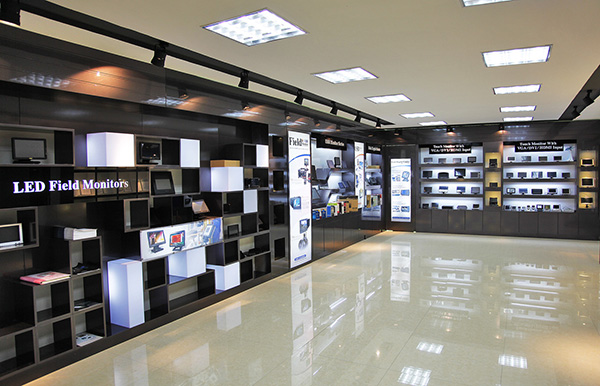 OWON Technology (part of LILLIPUT Group) is an ISO 9001:2015 certified Original Design Manufacturer specializing in the design and manufacture of electronic and IoT related products since 1993. Backed by a solid foundation in embedded computers, LCD displays and wireless communication technology, OWON offers both standard IoT products and custom IoT solutions for utilities, Telco's, cable operators, home builders, property management, contractors, system aggregators, and retail channels.
At device level, in addition to providing a variety of standard models, OWON also designs and manufactures to exact customer requirements to match their technical goals. At the system level, on top of the off-the-shelf residential and commercial IoT systems, OWON also provides a complete Open-API for system integration to achieve our partners' unique business goals.
—— Professional ODM Service ——
– Transfer your ideas to a tangible device or system
OWON is highly experienced in designing and customizing electronic devices specified by the customer's needs. We can offer full-line R&D technical services including industrial & structural design, hardware & PCB design, firmware & software design, as well as system integration.
—— Cost-Effective Manufacturing Service ——
– Deliver full-package service to achieve your business goal
OWON has been engaging in volume production of both standardized and customized electronic products since 1993. Through the years, OWON has accumulated abundant experience and competence in product manufacturing, such as Mass Production Management, Supply Chain Management, Total Quality Management, etc.
● Technology-oriented strategy that enables the sound capability of R&D and technical implementation.
● 20 years of manufacturing experience backed up with a mature and efficient supply chain.
● Stable and consistent human resource as well as active employee involvement due to the corporate culture of "Sincere, Sharing and Success".
● The combination of "International Accessibility" and "Made in China" guarantees the high-level customer satisfaction without sacrificing the cost effectiveness.